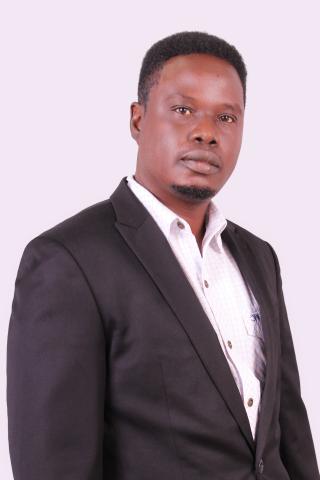 Mr. Elias Maro is the CEO and founder of BESTCOM COMPANY LIMITED, a turnkey IT Services and Business Solutions provider, established in 2008 to steer customers through the next generation of business innovation powered by technology with state-of-the-art business automation and consultation services. He is a highly result-driven, self-motivated, and resourceful Manager with a proven ability to develop and strengthen management teams in order to maximize company profitability and efficiency.
Experienced in leading and growing all sectors of a business to make it a dynamic and progressive organization. He has excellent communication skills and is able to establish sustainable and profitable relationships with customers, manufacturers, distributors, and stakeholders across the world.
He is an enthusiastic and highly qualified IT professional whose experience spans over 15 years with extensive experience in the Analysis, Design, and Implementation of Corporate Information Systems, Networks, and Database Systems. He has been a primary project manager for several major IT projects in Tanzania and has hands-on experience in architectural design and implementation of software applications, networks, and security systems.
 
Position
Director and Technical Advisor